NHT Global Herbal Products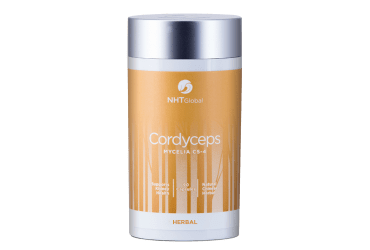 Introducing Cordyceps Mycelia CS-4 product to help your kidneys to fight against modern age pollution.
Cordyceps Mycelia CS-4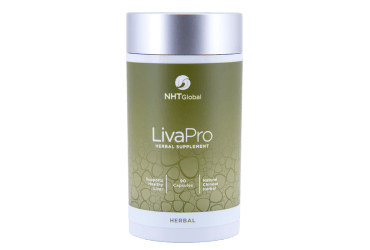 LivaPro by NHT Global - 8 ingredients that are perfectly matched for LivaPro and we are confident that it provides the best protection for your liver.
LivaPro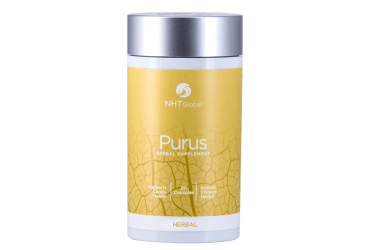 This unique complex formula can protect the heart and cardiovascular system and act as a natural antioxidant.
Purus